2 EVENTS. 45+SESSIONS. LIMITLESS WISDOM.
You may have missed the live experience but you can still access content from 2020's online events.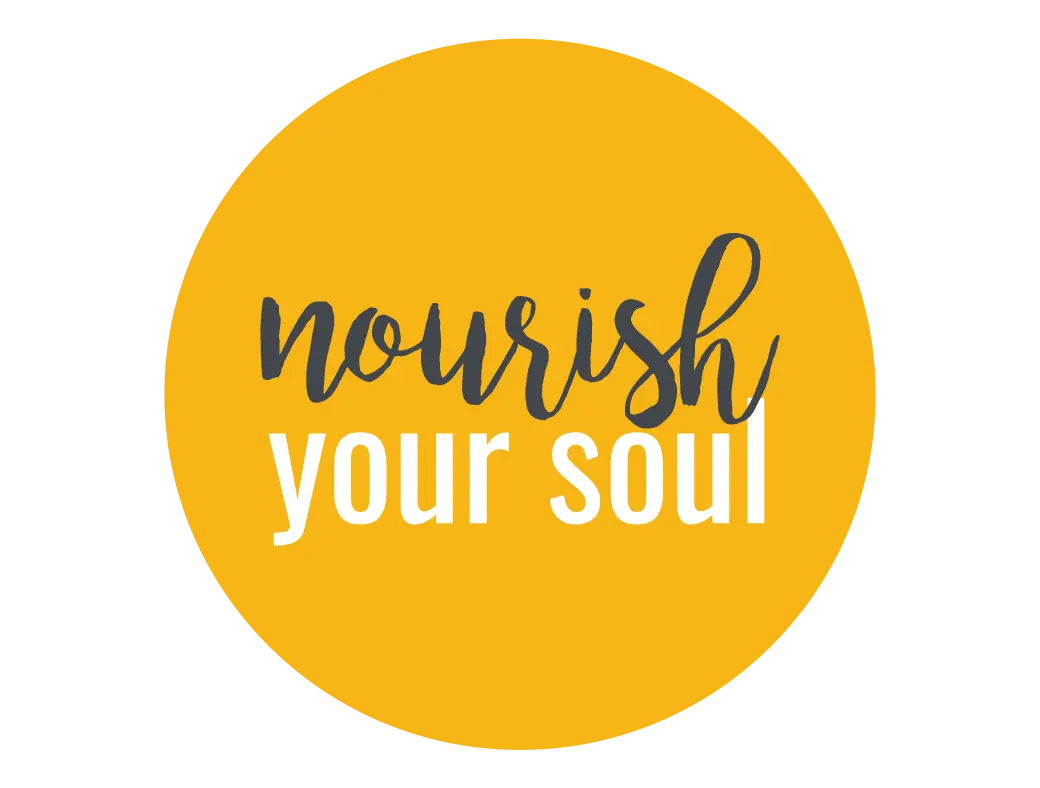 Glean from practical sessions that teach you how to activate your faith and live out moments that matter.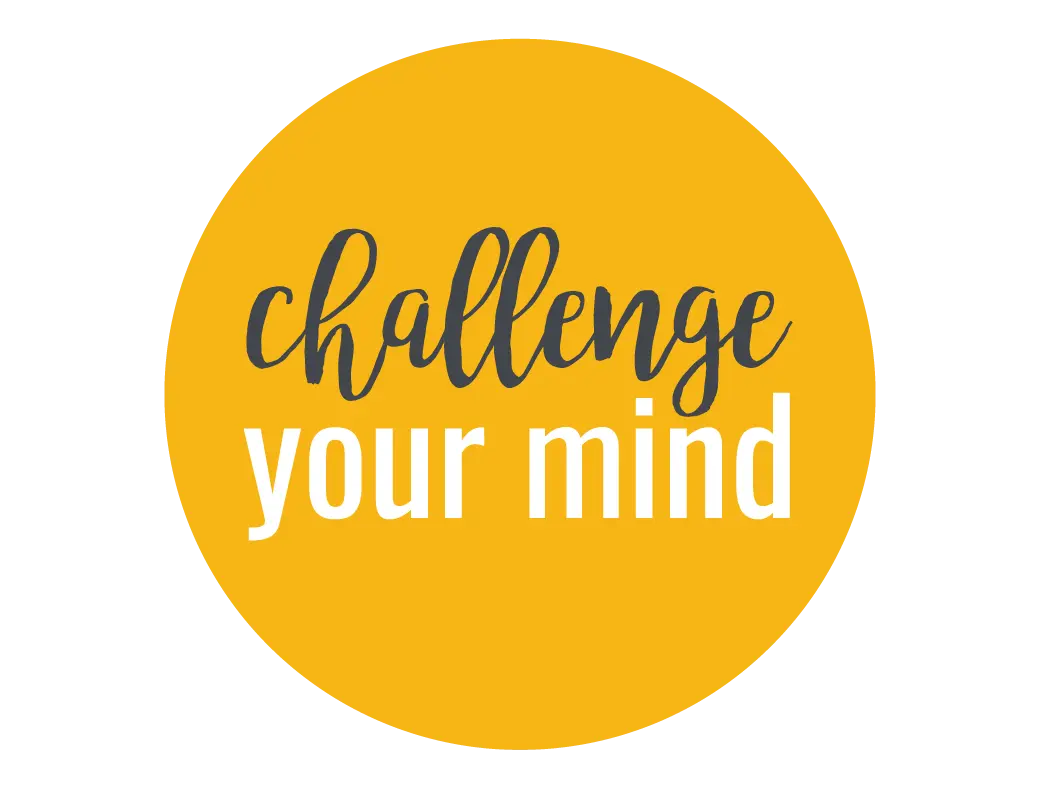 Activate the process of real change in your life by creating the space to reflect on your thoughts and beliefs.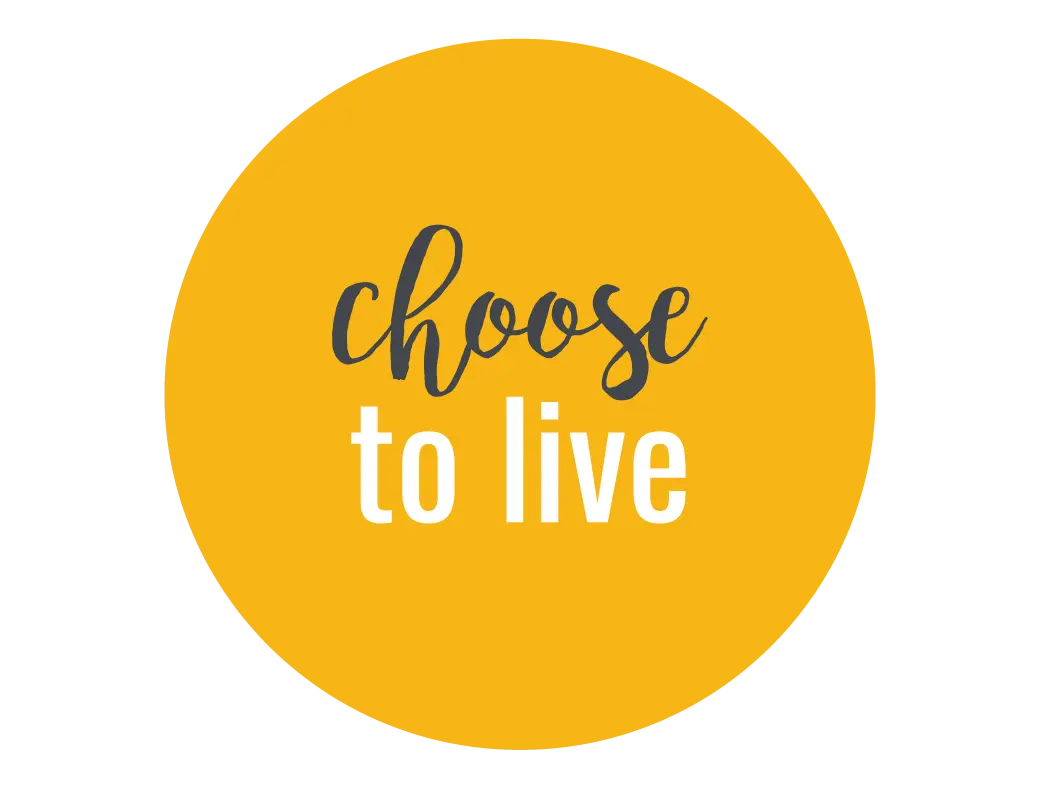 Join Chrystal and her sister circle for real talk about real life that will help you move forward with confidence.
FREQUENTLY ASKED QUESTIONS


What is the refund policy on courses and bundles?
Because access is issued at the time of purchase, we are unable to offer refunds.
How long do I have access to the bundle(s)? 
You will have access to the bundles through December 31, 2021.
I have additional questions, who can I contact?
You can reach out to our team at [email protected]